Have you ever faced "this app is not available in your country" error? And then you badly need to use it on your android with VPN or something? If yes, here is the ACMarket Store which can allow you to install any android app without any geo-restrictions. Yes, you heard it right. It doesn't care about where are you from or which device are you using.
It is only caring about proper service to the users. Discover fantastic games and Apps from around the globe by just a single tap. The same goes applies to the alternative apps stores such as Aptoide, TUTUAPP, and our happy store premium. Users of these stores don't need to bother about the tose kind of errors anymore.
Moreover, developers have a chance to upload their hand made apps to this ACMarket APK Server to publish content for free. While playstore, on the other hand, charges money for uploading stuff to their servers and with tons of restrictions.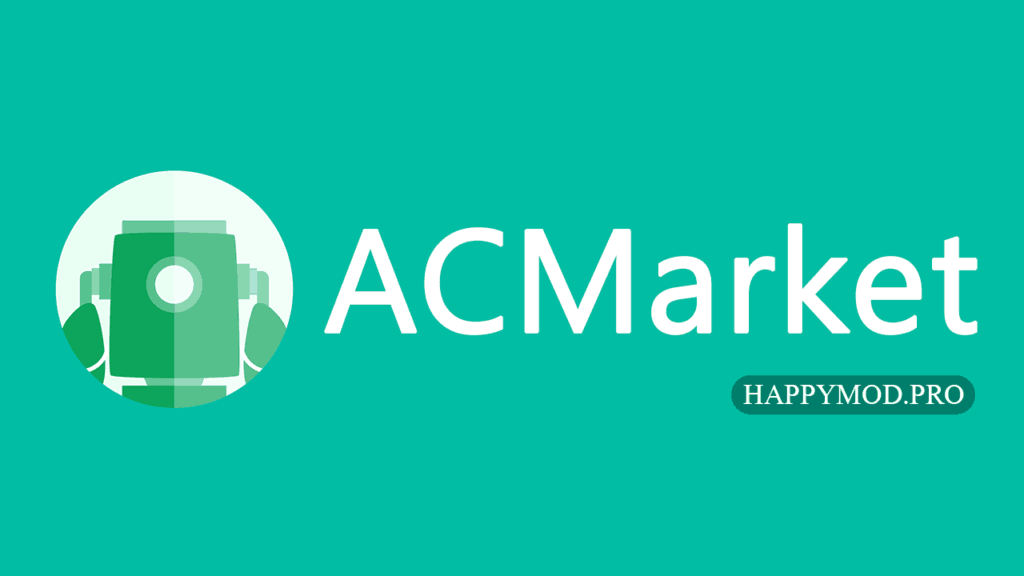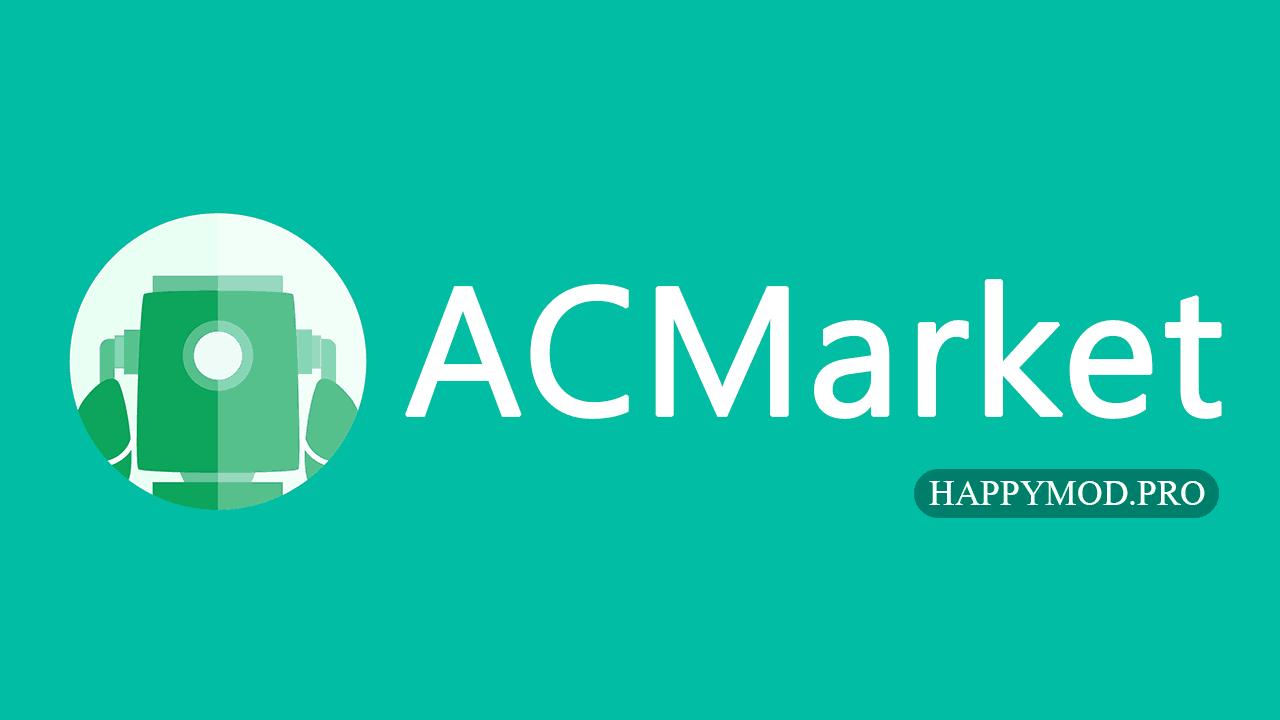 What is ACMarket APK?
ACMarket APK is an android app store which has over Millions of apps suitable for all kind of devices including FireStick and Smart TVs. Comes with proper malware detection tool that verifies the app before installing to your device. This is cool. Right?
Top of that clean user interface is the special addition to the users and that gives top-notch user experience. So, you can simply navigate through the app even you don't how to use it initially. All the apps were virus and malware-free because these will be checked by the auto-detection tools.
Some are checked by the real persons if they reported by any users using a report button. Completely safe to use on android device.
Version info
| | |
| --- | --- |
| Name | ACMarket |
| Android | 4.0+ |
| Size | 20 MB |
| Version | 4.8.8 |
| Last updated | August 01, 2020 |
How to use ACMarket APK on Android?
Here are simple steps you should follow. Please read them to understand it more.
Step 1. Download Official APK from OURsite.
Step 2. Once you see the downloaded file, tap on it.
Step 3. Now, it may give you security popup says enable unknown sources.
Or in some android devices, it gives you an option that allows this source.
Step 4. Allow it.
Step 5. Go back to the downloaded location and tap on ACMarket apk file.
Step 6. Install on your android device.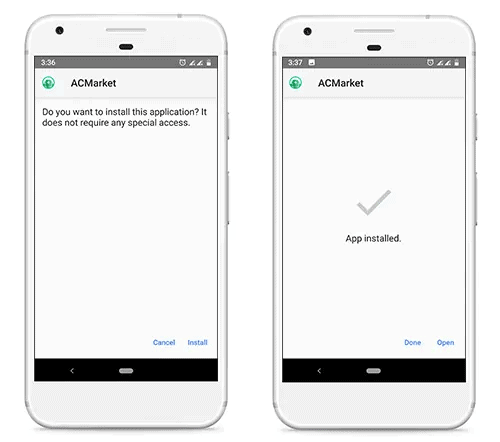 Step 7. Open it right from there.
Now, all you have to do is find the right app or game for your need and install it.