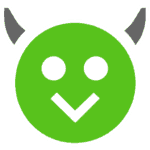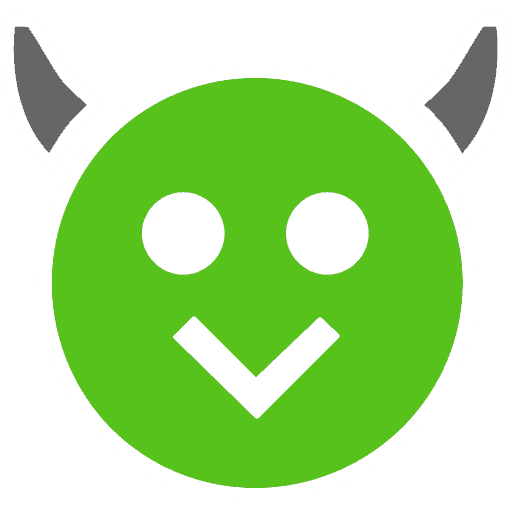 find 100% working mods for your games
| | |
| --- | --- |
| Name | HappyMod Pro |
| Size | 7 MB |
| Last updated | September 21, 2021 |
| Version | 2.7.2 |
| Android | 4.0+ |
F.A.Q
Read frequently asked questions from our users. These may clear many doubts that you have right now.
What is HappyMod Pro?
HappyMod Pro is an Android app store which aims to provide paid apps and games for free. The best android app market place nowadays to download 100% Working apps. Even, those are virus and malware-free.
How does it work?
Based on the contribution of existing users, the developers will verify the mods which have been working. The team behind it working hard to bring such working mods for the users.
Why should I use?
Do you want working apps? If yes, then you should download and install this app store on your device. Our servers are blazing fast which can give you top-notch speeds according to your ISP.
Is it safe to download mod apk on HappyMod Pro?
Yes, our team check the apps in a careful way before uploading to our servers. Meanwhile, our community members always help us to get rid of unwanted and non-working apps from our store. So, you are safe when you download the application from Happy Mod.
How to download HappyMod Pro for iOS?
There is no application which we develop for iOS. We have future plans to extend support to other popular OS platforms. For now, we don't have any app.
How to download HappyMod Pro for PC?
It's easy, Just download APK file to your Windows computer and install it on your Android emulator.
What is the best alternative?
The best alternative is ACMarket without a doubt. You can use ACMarket application besides of HappyMod for better mod hunting. So, you can find the app in an easy way.