Playstore alternatives are much-needed things right now because Google is trying to introduce a lot of new policies, which frustrated every mod lover out there, including me. We require no restricted app stores that serve our every possible need in this scenario. So, the Moddroid app team decided to offer an android market which lets users download apps and games without limitations.
The same team also developed one of the finest stores named Jojoy and even we published a detailed review on our site. Since the team is the same, these both look similar, and you can distinguish with the colour palette. However, the central server is the same. So, you will get mod apps and games from a single developer.
This is not a concern at all that we need to keep in mind. In fact, it is a kinda advantage for us. I mean, they work hard to update every game carefully because they must satisfy all users of both stores.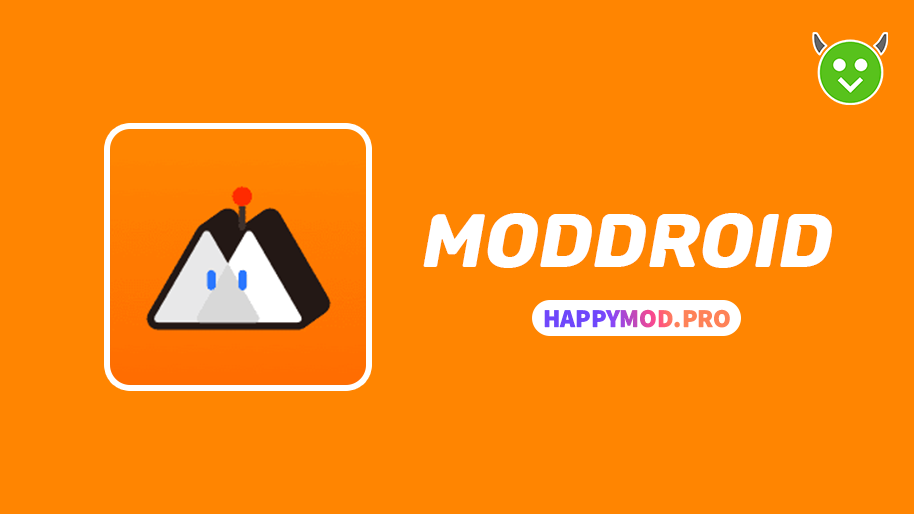 What is Moddroid App Store APK?
Moddroid is one of the most popular and trusted websites in the current situation. They have in-house modders who work efficiently to give working mods for the visitors. Since it is a well-established brand, they want to offer a better user experience to their visitor by providing a simple and easy android app store. Basically, it is a direct competitor for our very own HappyMod store.
In general, competition is essential when we want to provide quality content. HappyMod team is pleased to see these alternatives to our store, and that is why we provide them on our site. Our ultimate goal is to give better working versions of games and apps to the end-users.
App Details
| | |
| --- | --- |
| Name | Moddroid App |
| Version | 3.2.27 |
| Developer | Moddroid |
| Size | 10 MB |
| Last updated | February 11, 2023 |
Download Moddroid APK Latest Version for Android
The developer often updates this application by adding new features and also with backup servers. Presently, Moddroid app store looks super clean. I mean with no ads and awesome navigation. I hope they retain the same things as usual in future updates. Otherwise, we will make a mod version of it by removing annoying stuff like advertisements.
Features
---
Ranking of Popular Games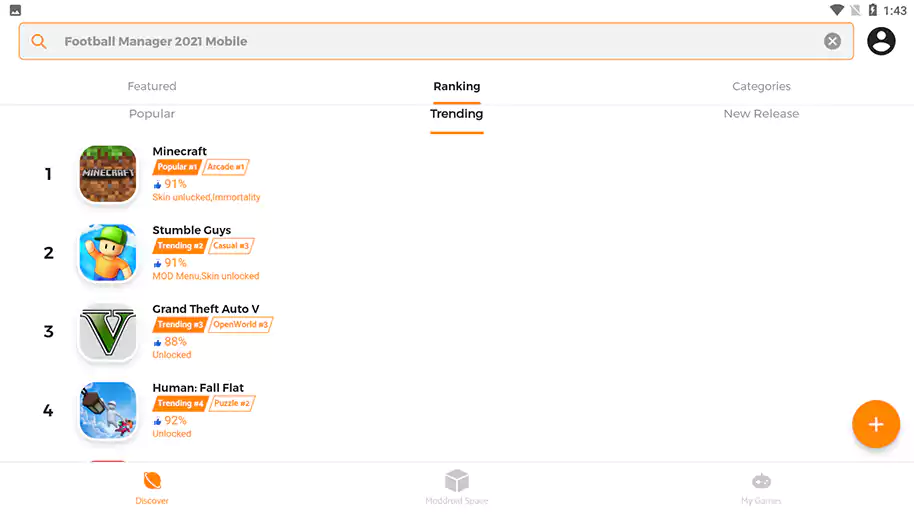 The ranking section works based on the popularity of the games in the real world. However, gamers easily find the new games that are trading in the community by just visiting this section. Also, one can download the modified version of it to have super cool skins, coins or battle points. That gives you an upper hand over many others.
Categories
Moddroid team beautifully categorised the apps and games in this app store. Yes, this is where you are gonna find the newly added items by just going through your desired category. Many people can't find the apps or games with the search option as one must know the name of the item. So, in this case, one must go through their favourite category to get new items.
Search
A search is a great option when you know the name of the app or game. yes, this makes an easy process to get the mod link of what you look for. In the Moddroid app store, this search option works like a charm and gets you a bunch of suggestions along with your desired app.
Create an account
There is an option to create an account with the Moddroid app store. It is just because you can save your data like playing games. Even, this is very important to write a review and make a wish. Only users who have accounts with them can able to request brand new apps to be modded. So, creating an account with your email address is somewhat privilege.
Moddroid space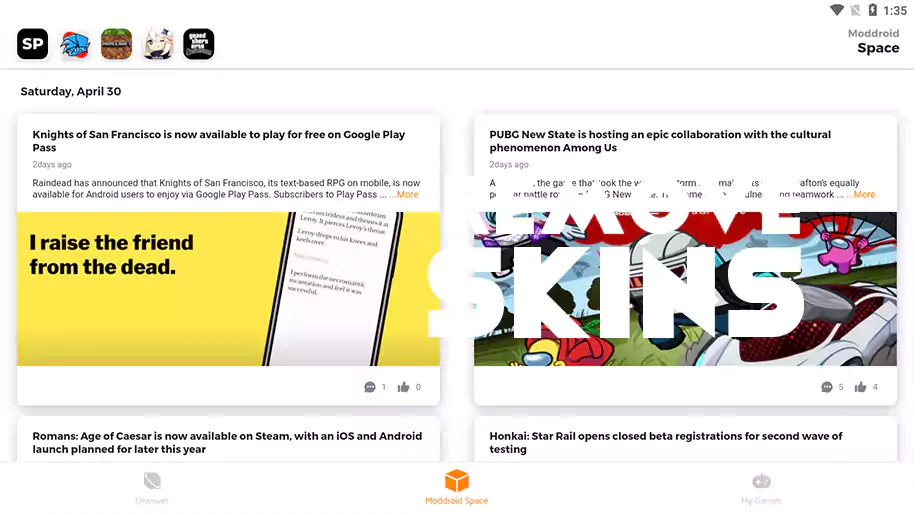 This is a new feature that still HappyMod team are trying to introduce. With Moddroid space, you can read awesome content or news about the games or apps. This is like knowing something before they even introduce it to their apps. Already told you, that this app store has an in-house writers team. They are handling this stuff.
User Reviews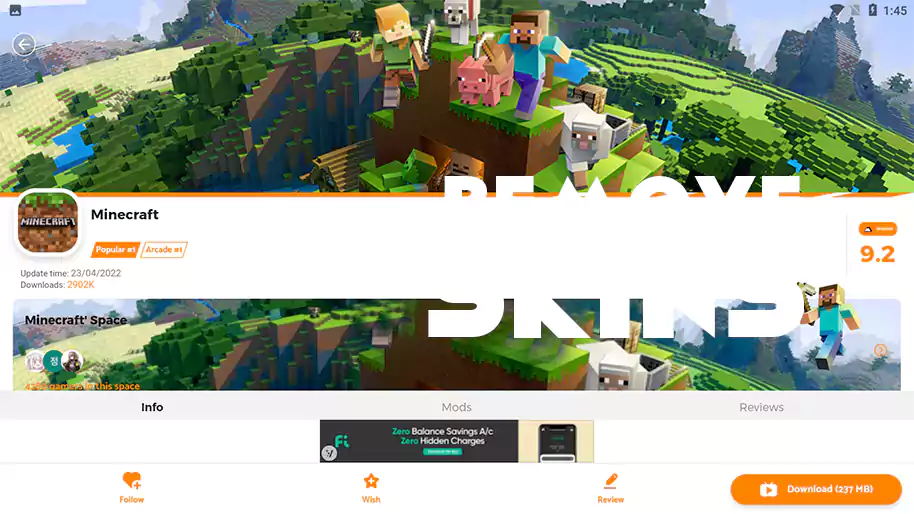 User reviews are a great way of choosing the right version for your game or app. This will help users to decide whether to go with this mod version or not. Anyone can write an awesome review once you download the app or game, but you must have an account with them. Otherwise, you are just a visitor.
Wish
This kinda makes a wish theme. Yes, you can wish when you have an account with the Moddroid app store. So, if you want the app badly and you can't find it anywhere, just hit the wish button and request it from the developers. They are gonna review your request and make a mod.
Final Words
Moddroid App Store is just a sibling to the JoJoy app store. So, both are the same with respect to the features. the number of Mod games and apps are even the same in this store as well. So, you don't need to keep these two on your android device. So, we suggest downloading one of the apps from them and keeping our HappyMod as a primary one.