We all know that HappyMod is an amazing android store that is capable of replacing google's android store. Particularly in where google play services are not available due to a contract between the companies or country bans or many other issues. Yes, we all know about this situation in Huawei android devices where you cannot make use of Google services because of trade issues.
This problem is not only limited to the Huawei devices but also to many Chinese manufacturing devices including Xiaomi and Flyme. For those who are using these devices, might need some best alternatives for the playstore to install android apps.
This is where everyone (I am talking about the android enthusiasts) looking for a third party app-store which is reliable and trustworthy. This is why we suggest the alternatives which can able to give you all apps and even some are not available in the playstore.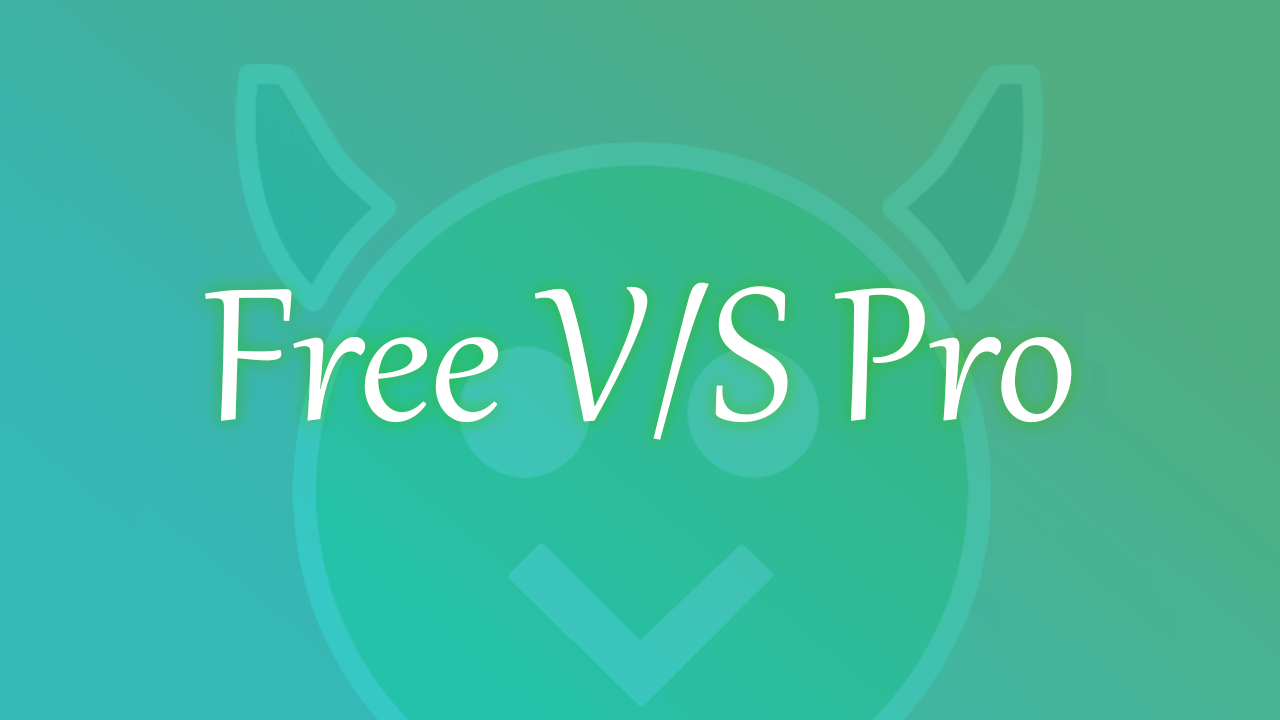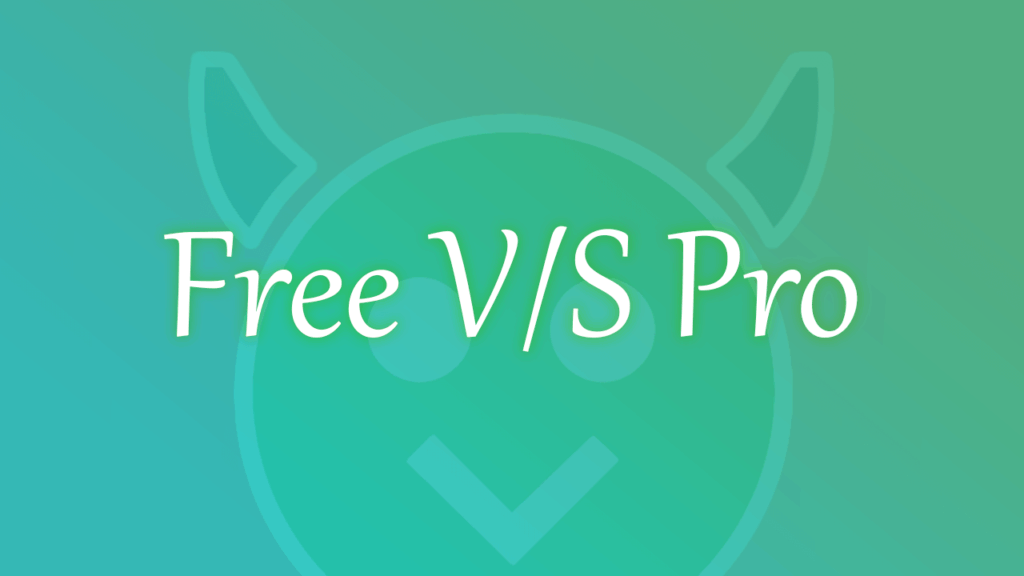 Understand the difference between Pro and Free
Normally, Happymod team made the free version to give benefits to the android users and this would be called as the best alternative to the ACMarket in the community around the world. Yes, including me also agreed with the community after using the application for almost a year and the thing is using right now too.
And this is one of the moderators of the community writing this article for the sake of information 🤣. Coming to the point.
Honestly, there is no big difference between the pro and free versions. yes, you heard it right both have the same servers and the team. Even the developer is the same and but the guy who developed just makes a separate version to make it premium.
At present, you cannot find any difference HappyMod Pro when compared to the general version. I am sure that he will definitely make some premium version for the visitor that can be downloaded for free of cost.
I hope you understand. Thanks.