Do you want to root your Android device? Are you looking for the best alternative to the SuperSu to get superuser access? If yes, Magisk Manager MD is the best solution for any user who just knows about how these things are done.
Before performing this procedure, you must unlock your bootloader in 90% of an Android device using their official tools. This voids your warranty for sure. That means you won't get official support from them anymore, like updates and other stuff.
However, we recommend this procedure only after your device warranty expires. So, you don't need to bother about the support from OEMs because there is no big difference you can see once your warranty got expires except for software updates.
Moreover, some of the OEMs provide updates even after unlocking your bootloader. So, seems like there is no big problem if root android with the magisk manager md.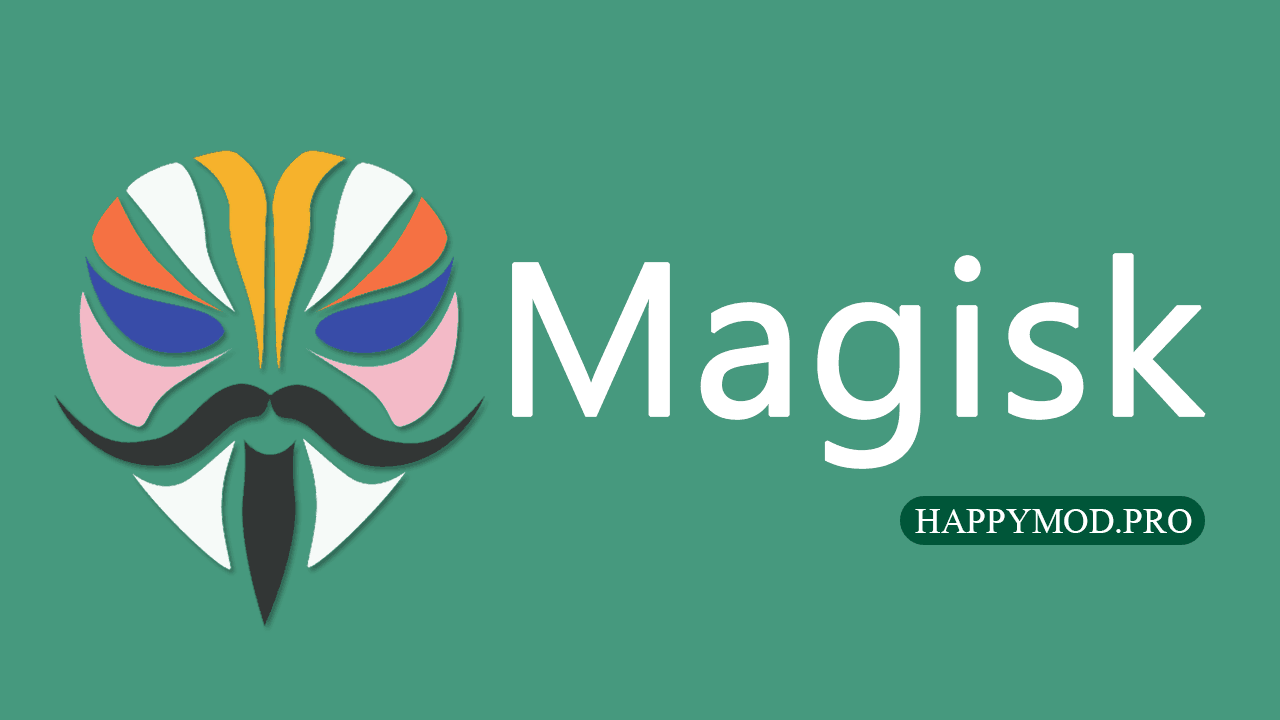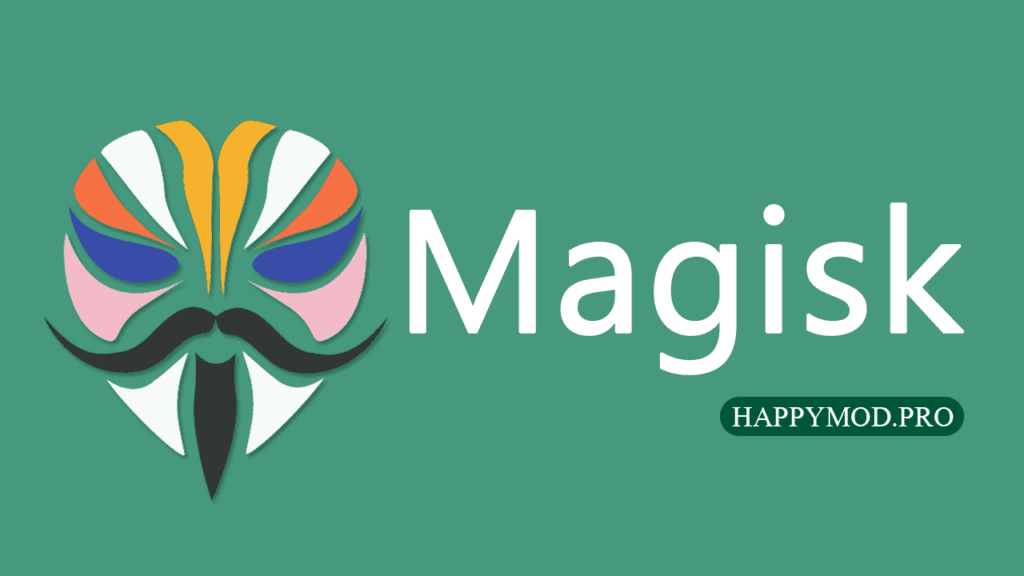 What is Original Magisk Manager?
Magisk Manager is an Android application (typically a manager) that is only useful when you install MagiskSu at the root level. It is a systemless root solution for Android devices which is an innovative method by the developer. That means it doesn't interfere with the system partitions.
Magisk Manager helps the user to run the application which detects roots and tries to force close. This is mainly because root breaks Google's top security measure named SafetyNet. Nowadays, many applications check the SafetyNet status before opening, including banking applications and Netflix.
This process needs the installation of TWRP custom recovery and of course, some technical skills. You can easily perform the procedure once you unlock your device bootloader. That is the big thing, indeed. Kindly follow some video tutorials on YouTube because the procedure varies from device to device.
What is Magisk Hide?
Magisk Hide is one of the best features you can get from this magisk Manager which is developed by Topjohnwu. This will help you to hide the root access to the particular applications which doesn't likely to work on rooted android devices.
You can restrict the root access to any applications installed on your device. Also, help you to pass the Safetynet measure.
What is Magisk Manager MD?
Magisk Manager MD is an unofficial build by some of the Android geeks from the xda-developers forum. MD means material design. So, the app comes with a different theme customisation option, which is quite good for user experience.
I personally like this application theme, and all are based on Google Material Design 2.0
And also, I would like you to know that this was first spotted on the official site.