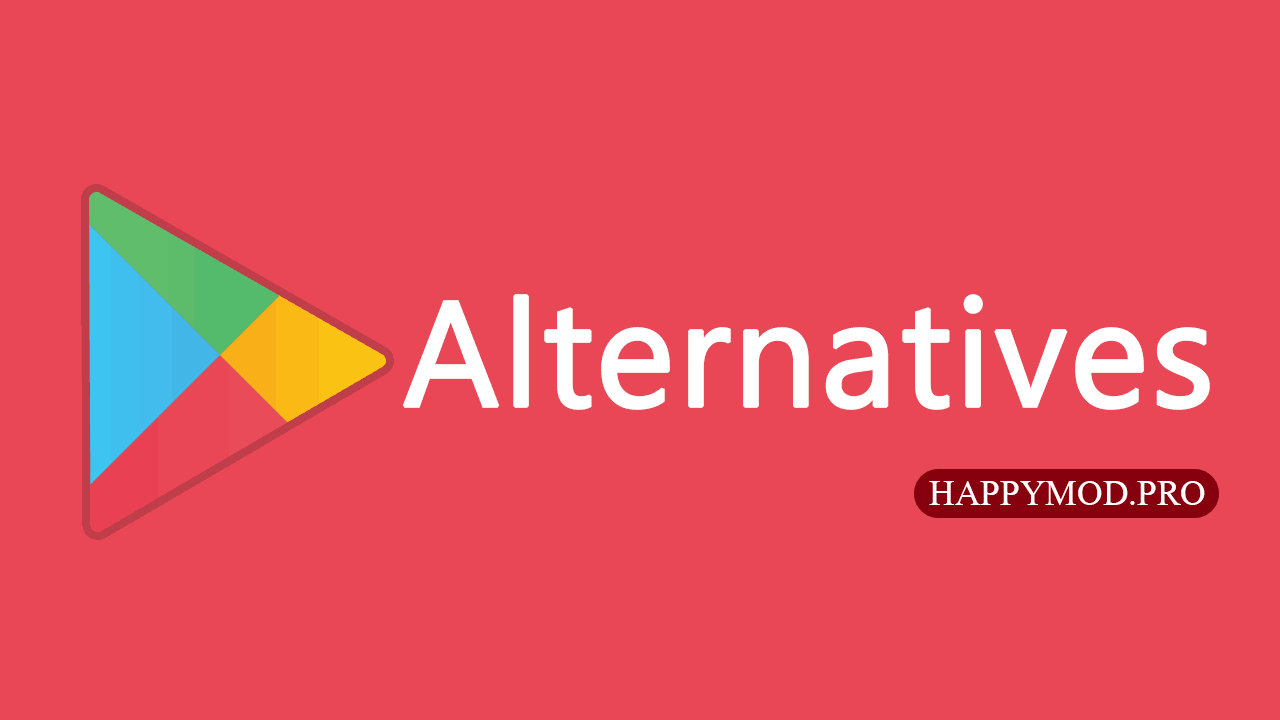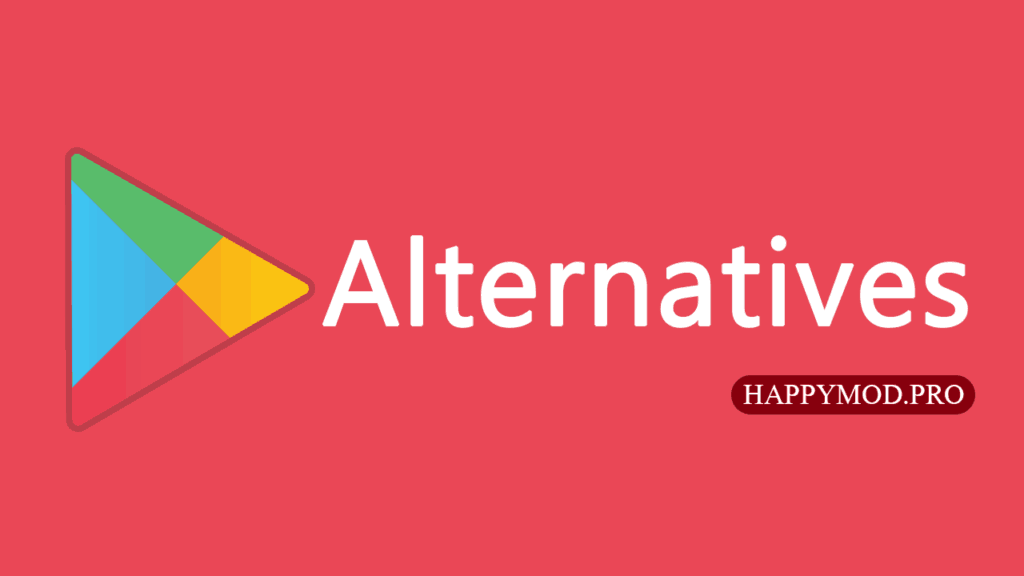 Google play store is the most loved android market when it comes to installing apps from trusted sources. It is a default one for 90% of android devices on the planet and everyone knows about it. But very few people mostly android enthusiasts knows about the stores other than the playstore which actually gives more value to the users.
Today in this article we are going to list out the best alternatives for google playstore. These were all tested by us before writing this article. I would like to ask you to try at least any one of the below to know more.
Okay, let's jump into it.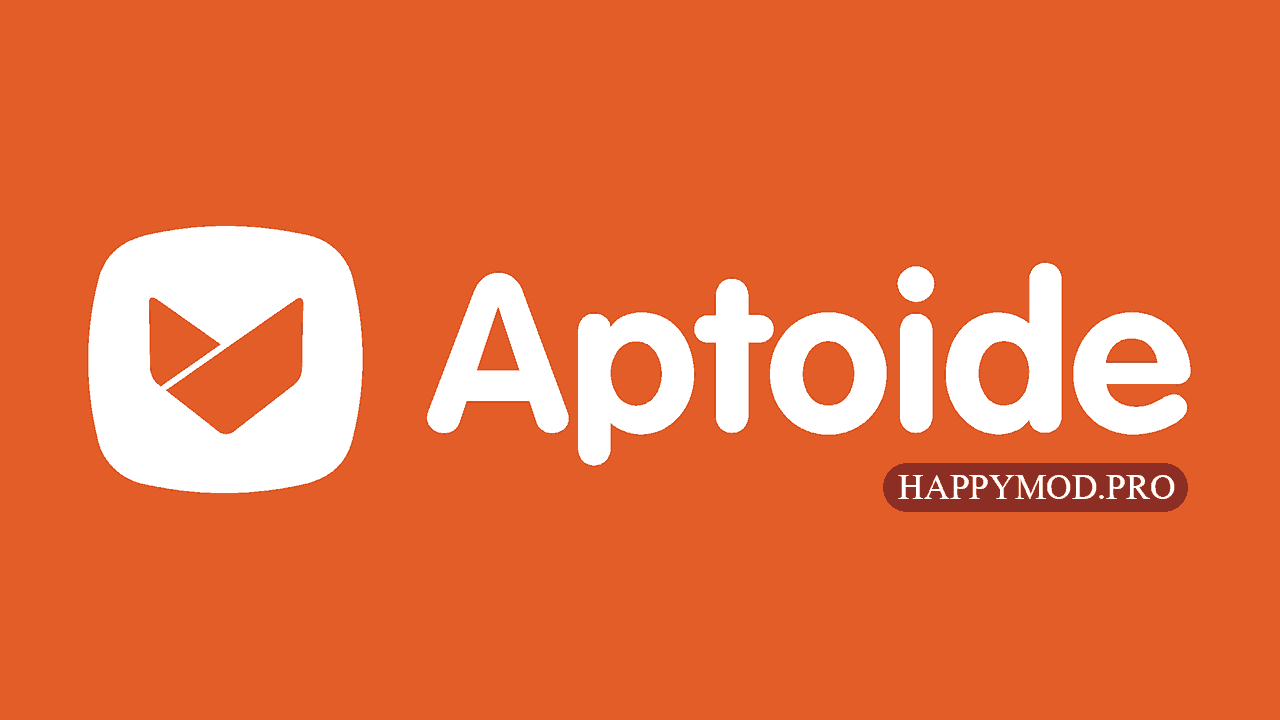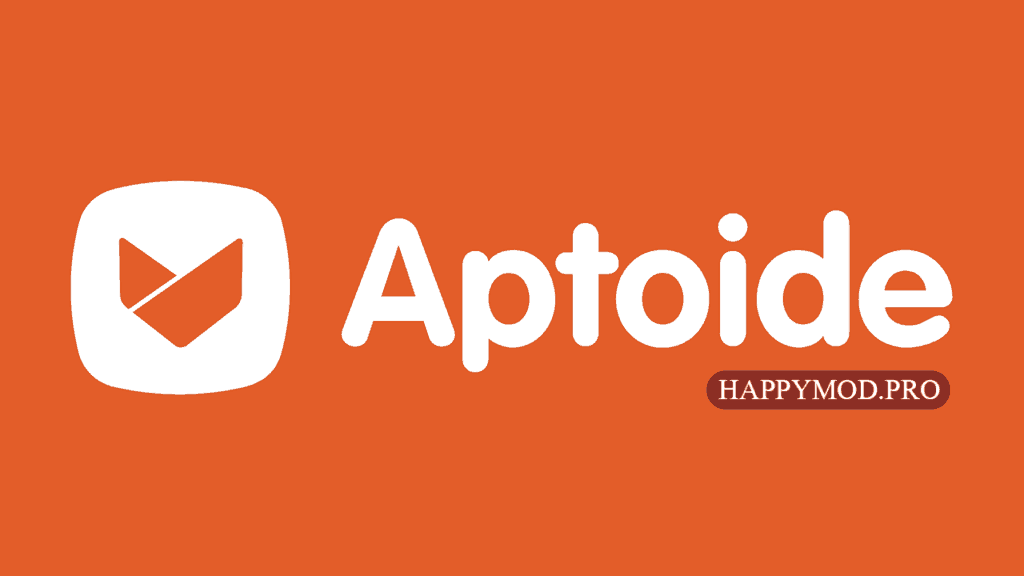 The first and foremost app store that came into my mind is Aptoide. It is a great alternative because it has over 1 million android apps. Comes with a feature that let you enjoy services without any geo-restrictions.
Create your own store and share it with your friends. This feature will help you to share the apps that you like with anyone. Even follow your favourite people and access all items that they have listed.
An app distribution platform has over 250 million users worldwide and more than 7 billion downloads have been done. It is also integrated with the app coins cryptocurrency so, you can purchase the game's battle points with them.
You could find the best malware detection system in this Aptoide market.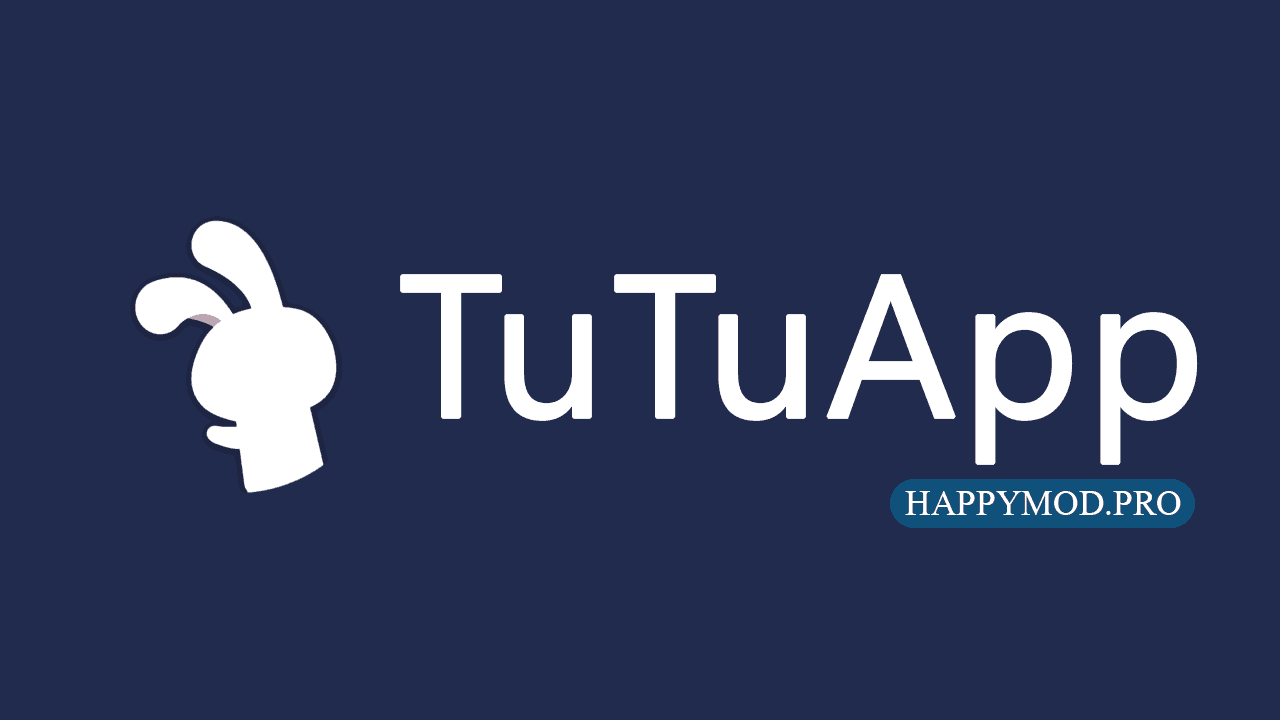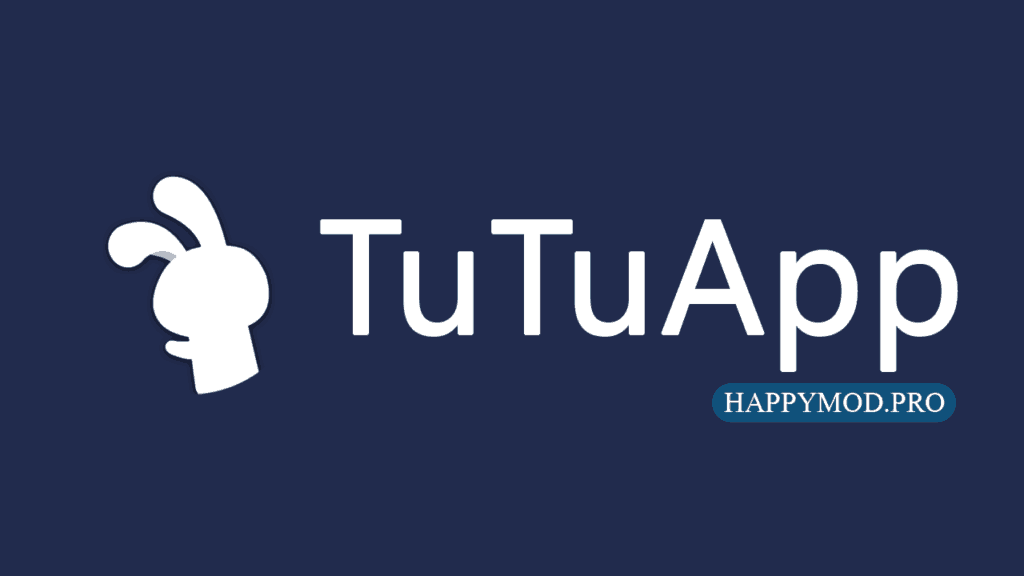 Tutuapp comes with a decent user interface and also have support for iOS devices along with the Android OS. So, you can literally use it on any platform to use its services. That is the major advantage with the TUTUAPP.
In its iOS edition, you would find all differently named versions of the popular applications. I mean you can see the names like Spotify+ which is actually a modified version that gives major benefits.
Here are some exclusive features
Top games
Global Apps
Packages and offers
Safe, fast and reliable.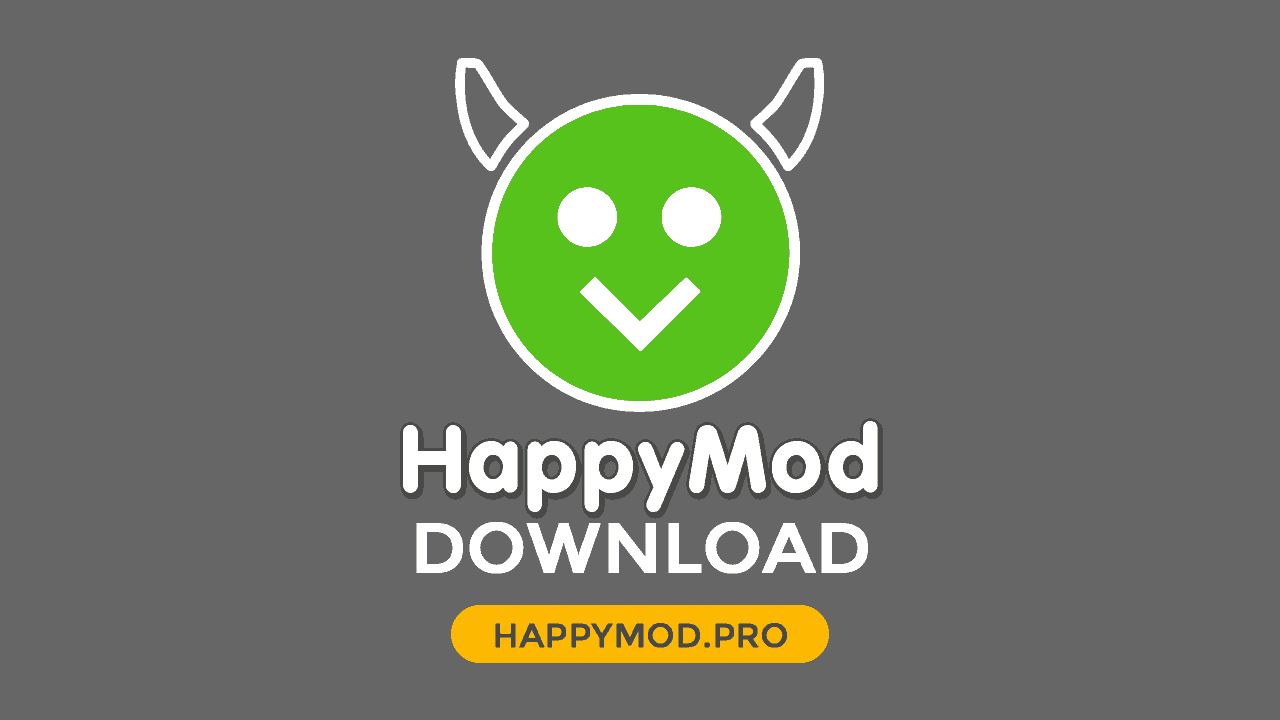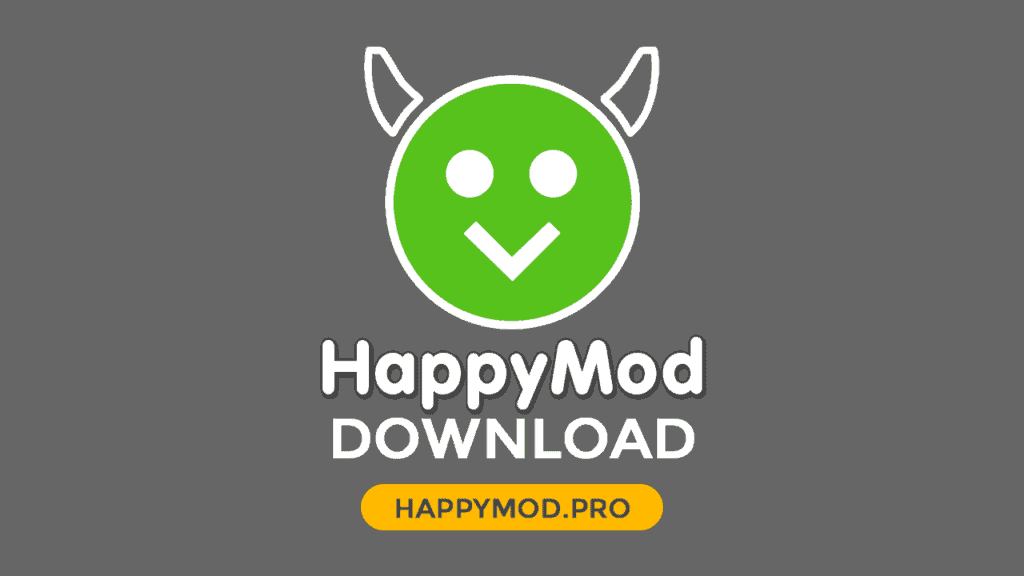 HappyMod is the craziest android app store because it offers the original versions of the apps and games along with a modified version of them. So, users have a lot of choices to choose whether to opt for the premium or paid or free edition.
It is basically made for android smartphone devices. SO, it is not the best-recommended store for FireStick or Android Smart TV since it is not optimised for them.
Even, HappyMod official pushes advertisements to the users to survive in this space. However, we, HappyMod Pro Team removed advertisements completely to give a great experience for our beloved users. Kindly choose what is suitable for you.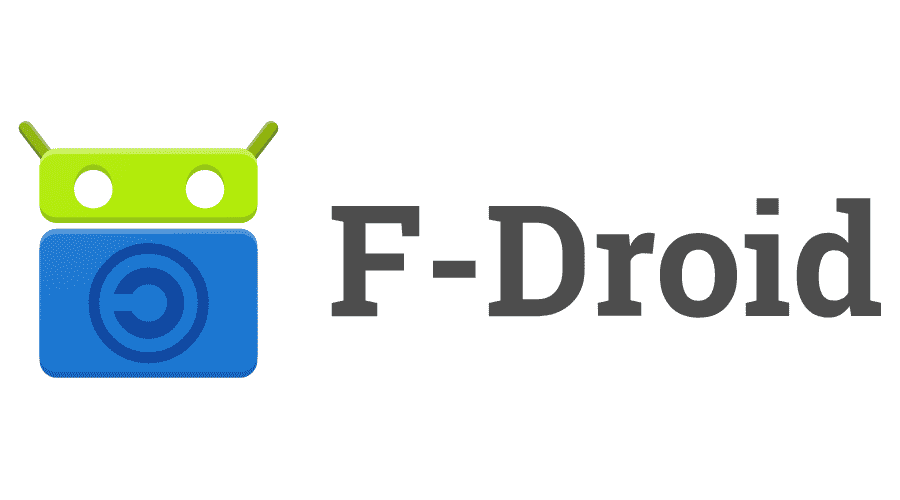 F-Droid is an open-source project which is exclusive for non-playstore apps especially. Even, you can find the apps that are available in the google playstore. A decent alternative for google playstore and we recommend this app store for mainly for rooted android users.
Many apps that you can see in this app store requires superuser access to work. So, the best-trusted source for rooted users.
Since it is an open sources project, you can experience some downtimes. Don't worry it will be back within minutes.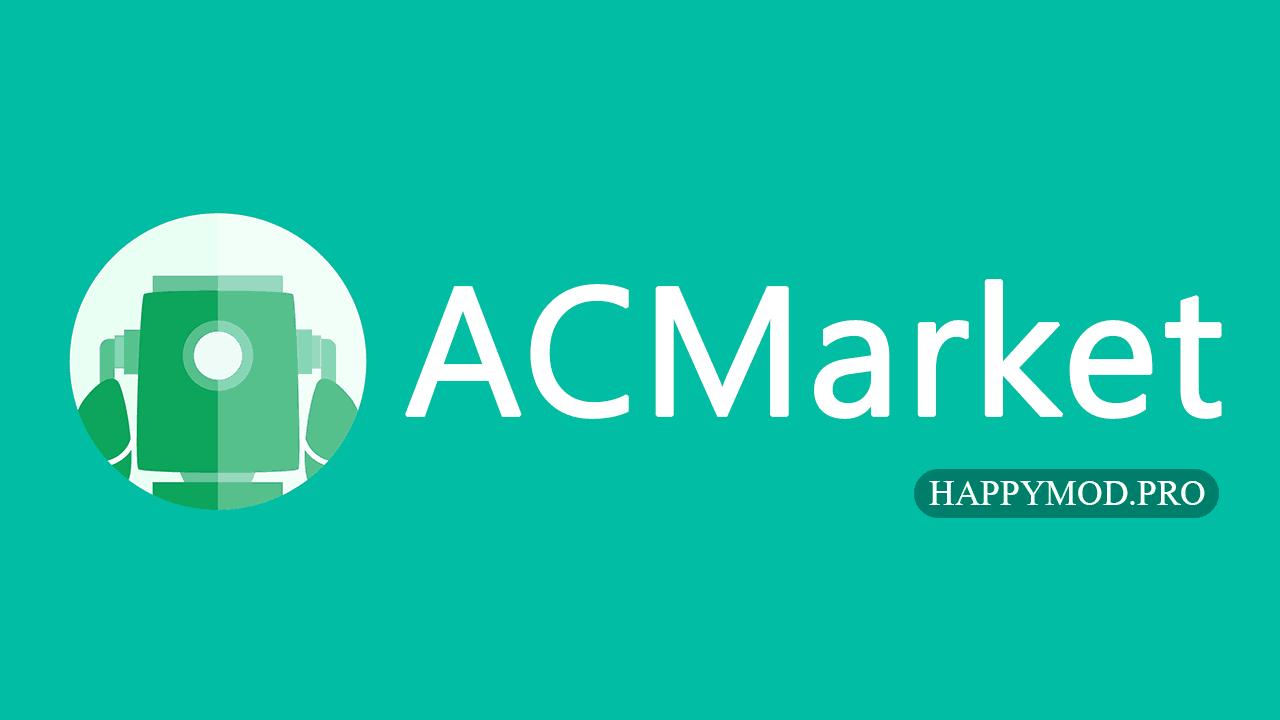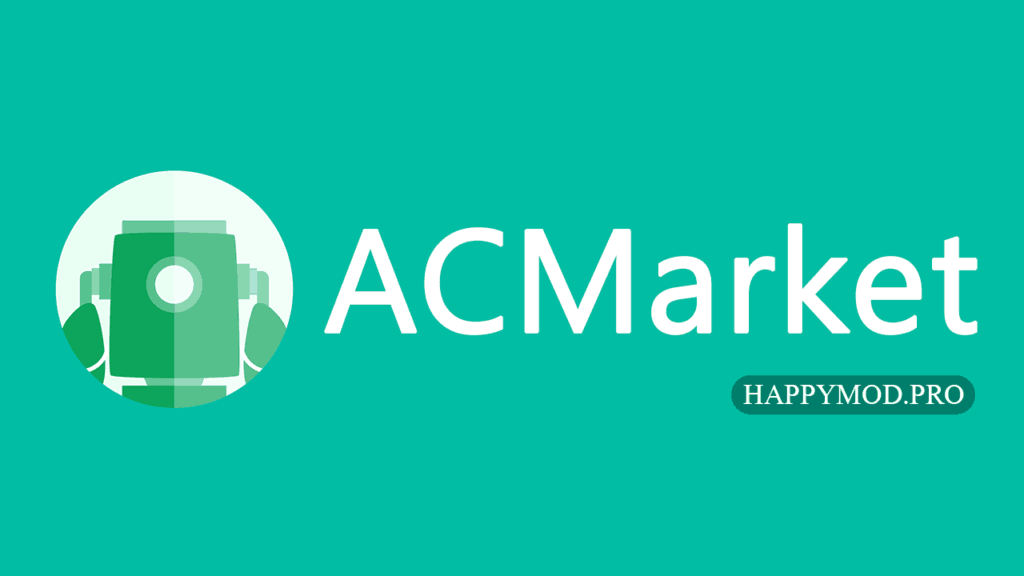 ACMarket is a versatile app store for android based devices. Comes with more than 500 million apps and all are available free to download. But recently they introduced an in-app purchases section which allows paying some amount on games. This system is the same as the Aptoide App Coins section and works in that way.
The clean user interface will attract you if you are looking for minimal colour schemes. In that particular aspect, we can give 5 out of 5 stars. We can see a lot of advertisements in it that is annoying to everyone.
I hope they reduce the count of ads that they currently have. Overall a good alternative for google playstore but not the best.