VPN is must needed app for an android device or any smart device to access some content around the web. Yes, many countries restricting some sites like social sites or other piracy sites and you can name them if you have experienced before. For example in India, you won't have access to the privacy and torrent sites.
This is because to protect the original content. So, if you want to access those sites and would like to know the content what is inside, then you must have VPN app installed on your android device. This will unlock the restricted sites when you point the server location to other countries where it can be allowed to access.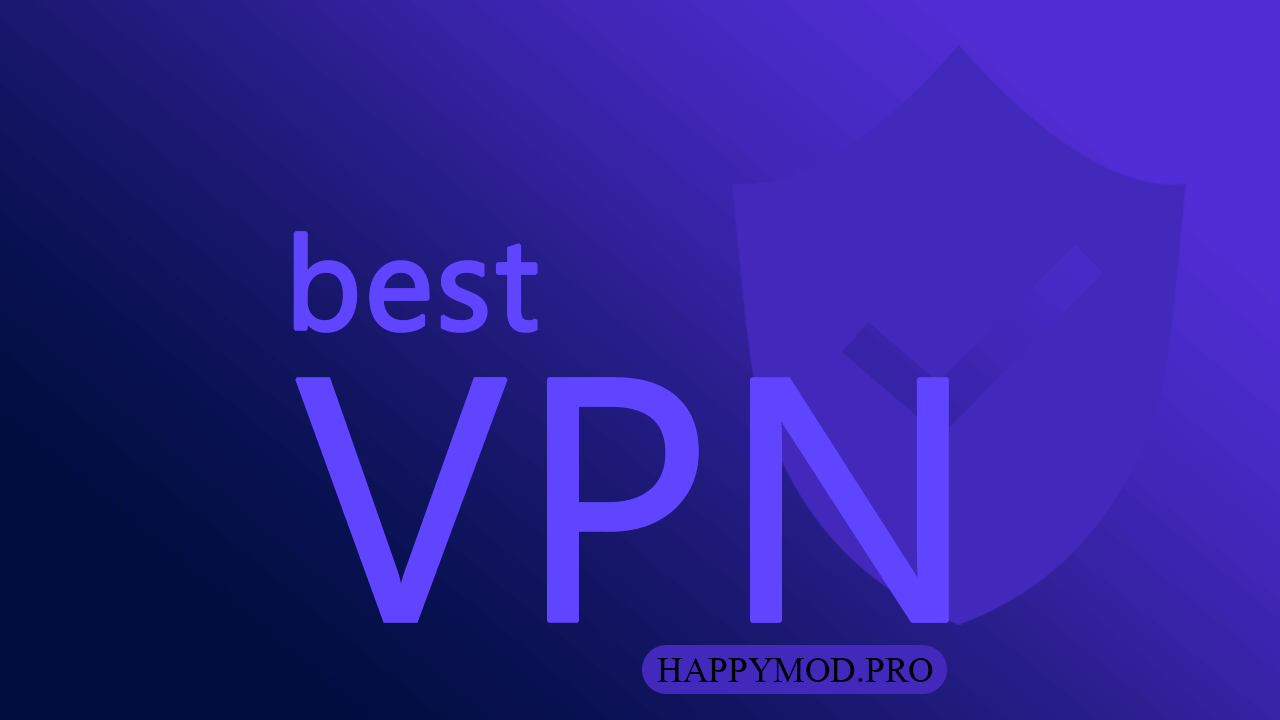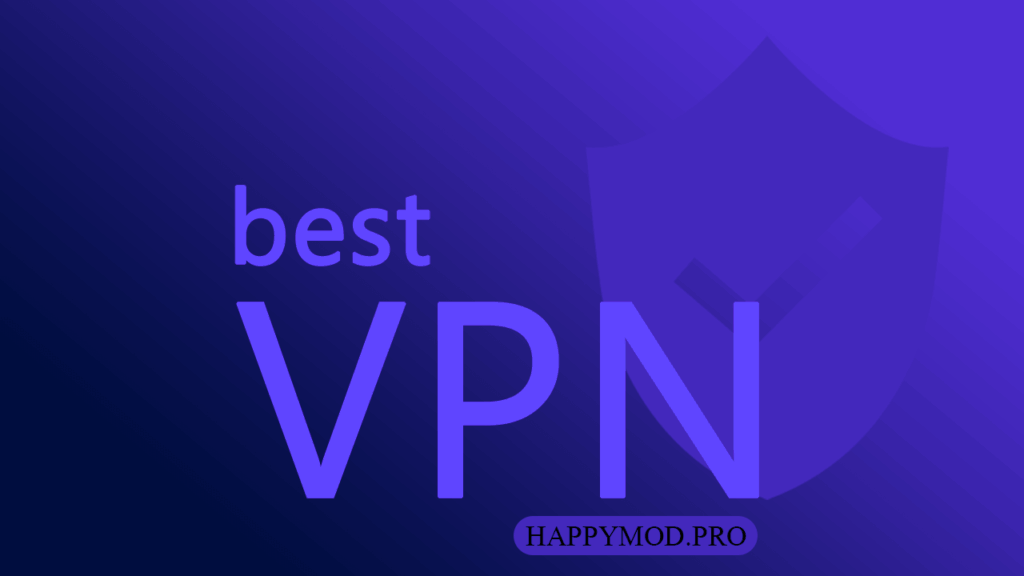 There are a lot of paid VPN's available in the market such as ExpressVPN which done the job perfectly but free VPNs are not that much efficient when it comes to unblocking. So, we tried and picked the best free VPN apps for android device which provides high-speed servers.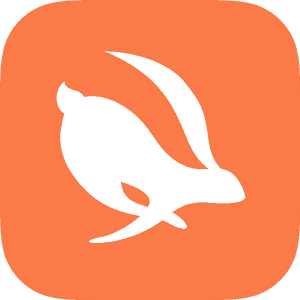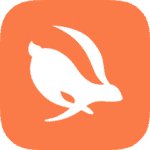 The first one and the best one on our list is TurboVPN and it is available for free in the Google Playstore. Offers unlimited bandwidth for the users in the free plan and there is no capping after you reach some limit. Over 3 Million users trusted this TurboVPN and encrypt your data with open protocols (UDP/TCP)
If you are looking for the speed while downloading content from the web, then this is the one which gives you good speed with unlimited bandwidth.
Available for Android and iOS platforms. When it comes to privacy which meaning tracking your footprints, it doesn't recommend by the many tech professionals. So, if you want to use it for only bypassing the restrictions, then it is suitable for you.
But not for security and privacy. For these parameters, you should go with paid tools like NordVPN and ExpresVPN.
Remember one thing free tools always comes with some limitations.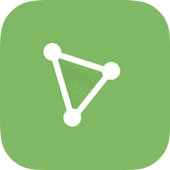 ProtonVPN is a brand new VPN app for android and a privacy-focused service which is available to multi-platforms such as Android, Windows, iOS, and Linux.
Features are really impressive and they claim to not to sell your data to third parties, no-ads, recording your browsing history and finally unlimited bandwidth. It was created by the ProtonMail team which is encrypted mail service. So, these guys might give what they promised in the form of features.
For speed we recommend TurboVPN.
For Privacy, we recommend ProtonVPN.
Now, choose the right one for your daily routine.
By the way, these two VPNs available in our Happy Mod Market for Android devices.