Have you ever thought about raising a child? It doesn't matter whether they are biologically yours or adopted because both conditions require a similar approach to parenthood.
Many games would give you an almost similar experience, and one application that seems to have taken things to a whole other level is My Child Lebensborn. Based on true events, journey through the life of a child orphaned by WW2 and do your best to bring out a different future from what the War left them in.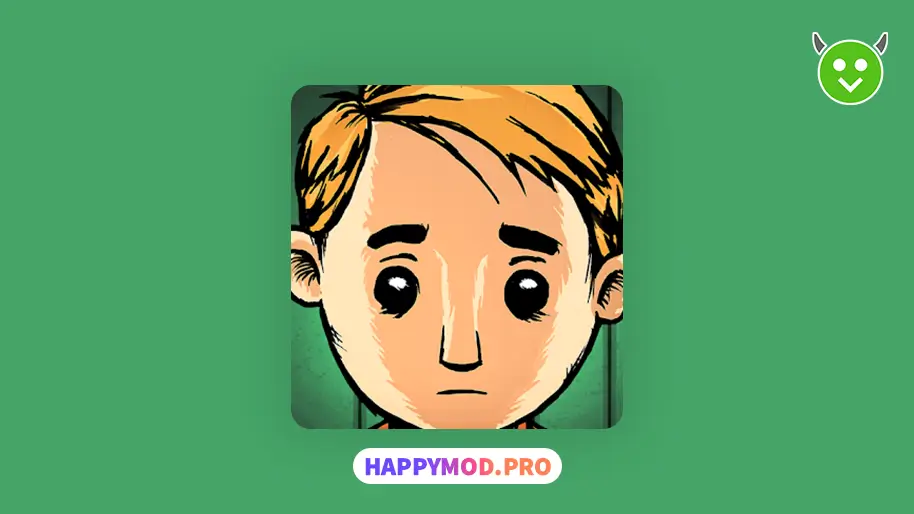 What is the My Child Lebensborn?
My Child Lebensborn is a role game designed to give users a taste of the experience of raising a child orphaned by WW2. Players adopt a German boy (Klaus) or girl (Karin) and bring them up in their designated home in Norwegian.
However, raising the children, Klaus or Karin, isn't easy as their childhood would be based in a hostile environment with lots of resentment from the War. As a parent to your child, you must fulfil your guardian's responsibilities, like bathing, feeding, and caring for them. You must also use your limited resources to try to give the child a better future than they imagined.
App Details
| | |
| --- | --- |
| Name | My Child Lebensborn |
| Version | 2.0.108 |
| Developer | Sarepta Studio |
| Size | 77 MB |
| Category | Games |
| Last updated | December 01, 2023 |
Download My Child Lebensborn APK for Android
During the game, you're provided with limited-time units you can use to perform various actions for your Child, such as cooking, playing with them, reading them a bedtime story, and job searching, among others. You'd be presented with choices that affect both you and your child, and your actions are what allow you to progress through the game differently from another player.
Your decision-making skills are what will determine how your Child Klaus/Karin will grow and the behaviours they will adopt. The game's storyline is in-depth and very interesting, especially since most games are based on actual events. To get started on the game, you can find the free app on the Google Play Store or install the APK from the link provided below.
Recommended Game: MAD FUT 22 Draft & Pack Opener
Key Features
---
Influence the Child's feelings, personality, and worldview through your choices.
Educate yourself on the Child's experiences during the war and lead the Child into actions that would help them grow into better people.
Look for the effects of your choices on your Child's expressions and body language.
Use this information to make better decisions in future.
Explore a gripping storyline based on true events
With more than 100 hand-crafted illustrations, be immersed in a stunning and intense world adopted from a war-torn one.
Use your time and meagre resources wisely.
As you'd expect, it's no child's play in terms of improving the way you play. Adopt a boy or girl, and support them through a defining year of their life as you also try to keep them on track.
Final Words
How good of a parent do you think you can be to a child traumatized by War and its effects on their lives? Ready to find out? Download the latest version of My Child Lebensborn and test yourself. Who knows, you could be the parent that a damaged and traumatized virtual Child needs.